This weekend is gonna be a cold one, and we've got you covered - in STYLE!
Take 20% off our entire stock of men's and women's
coats and jackets Friday, Saturday and Sunday!
Check out the sweet deals these lovely ladies scored:
Betty Reed aka. "Betty Boop"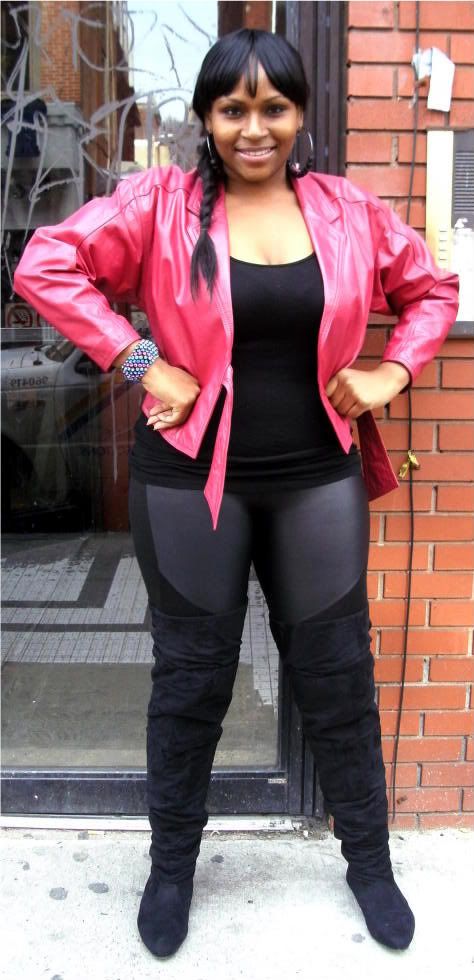 This Philly stylist is pretty in pink in this awesome 80s leather jacket.Originally priced at $68, Betty got this staple statement piece for $54!
Charlay Pugh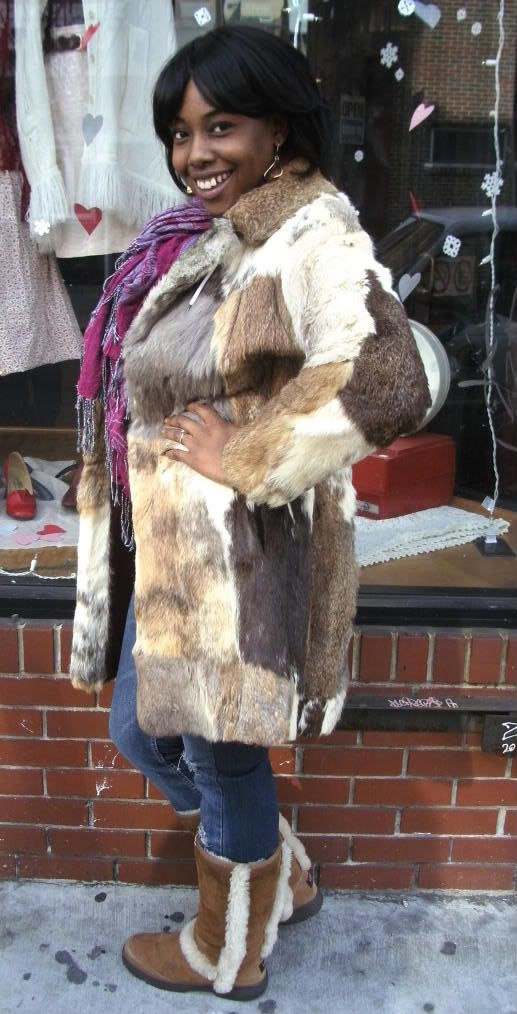 It was love at first sight when this sassy lady walked in the shop and spotted this gorgeous fur that just hit the floor yesterday. Originally priced at $180, Charlay walked out of here fabulous in fur for just $144!
Come down and get your winter wardrobe
on the cheap without skimping on style! <3, Retrospect