1. Get this cool vintage varisty jacket for $46!
(Regular Price: $58)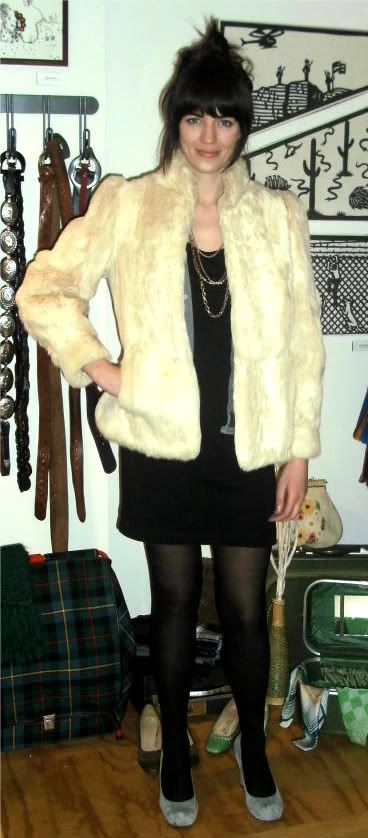 2. Snag this effortlessly chic (and fabulously fitted) rabbit fur coat for $120!
(Regular price: $150)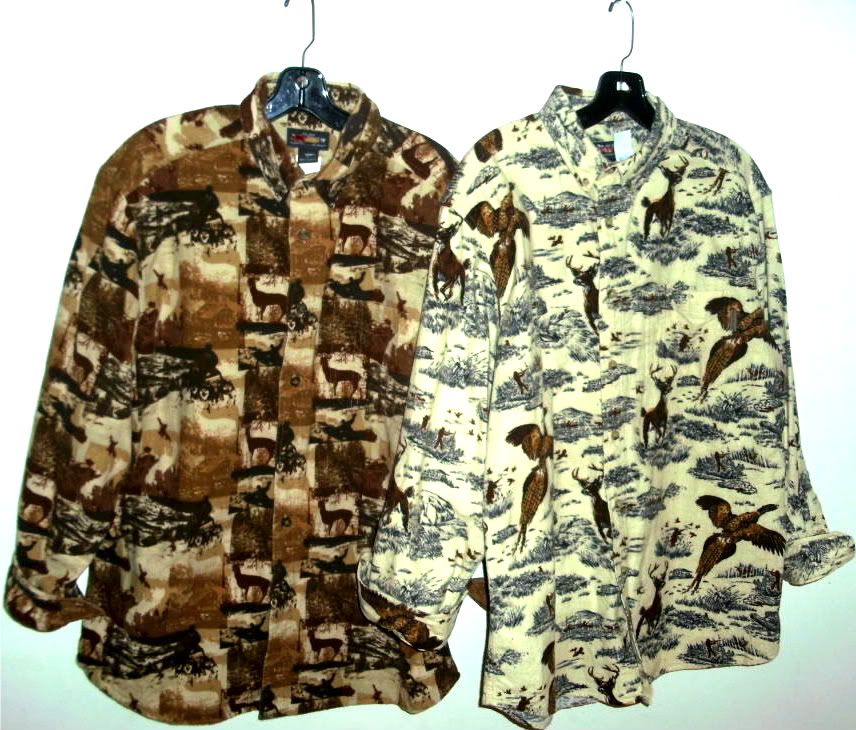 3. Score these Woolrich printed flannels for $22!
(Regular price: $28)
These items along with the rest of our ENTIRE STOCK of killer vintage are
20% OFF from 6-9PM TONIGHT!